---
---
(C) Feature Showcase. All rights reserved.
---
Welcome to... Feature Showcase!
You can tell I like drama, right? :)

Actually, I only like drama-inducing technology. If something new shows up in the tech industry, I'm all over it. Read more about me and what I'm doing here by clicking the orange link below. The link may turn to blue after you've clicked it, though, or if you've visited my site before. You've been warned!


Read More

Latest Blog Post
Did you know that close to 35% of Microsoft's revenue comes from the cloud? And yet, Amazon has a huge advance, according to the recent stats released by Data Alliance.

Azure is Microsoft's cloud platform, which was launched in 2010. It's one of the best cloud platforms out there...

Read the Blog
---
---
>> Latest tech news from the web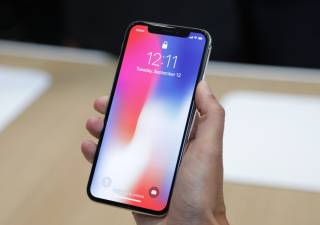 iPhone X hands-on


Good bye, TouchID! Helo, FaceID!

But does this invention (and a few other things) justify the $999 price tag?


Read More

Commodore 64 VR System


Yeah, you read that right!

A geek that goes by the name of jim_64 has built a pair of virtual-reality goggles for the C64.


Read More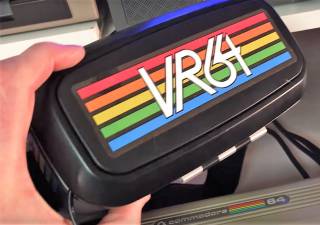 Lamborghini's Luxury Phone


Would you pay $2,450 for an Android phone?

Lamborghini's engineers think that you will do so. But is it worth it?


Read More